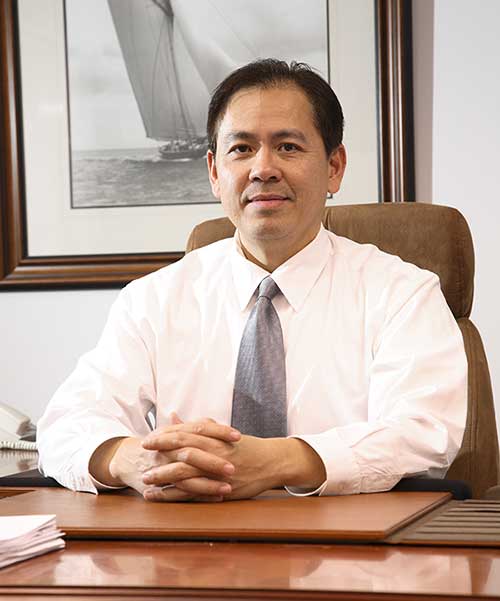 Victor Chen, M.S.C.E P.E.
President/CEO
Victor Chen has over 28 years of experience in civil engineering design. He provides senior review oversight on all civil engineering design projects. 
Mr. Chen also prepares engineering plans and specifications on multidisciplinary projects for facilities, storm water management design, landfill closure and water transport systems. He is experienced in roadway design, utility design and relocation.
He makes recommendations for value engineering for site development. Mr. Chen participates in the management of day-to-day operations, construction management, regulatory interaction, and client liaison.
Mr. Chen has served as Senior Civil Engineer for numerous projects including:
Mr. Chen provided construction Inspection oversight for soil, concrete and structure foundation. CDDI works as subcontractor providing eight to twelve field inspectors to this fast pace MWWA project.
Takoma Park Municipal Center
Takoma Park, Maryland (2002)
Mr. Chen managed the survey and engineering of the site, including the design of site plan, storm sewer & storm water management, landscape plan, tree preservation and reforestation. CDDI is also responsible for right-of-way and easement plats.
Surrattsville High School
Clinton, MD
Project Manager responsible for providing complete civil engineering, land surveying, and utility design services as required to construct a high school classroom expansion at the existing school.
Prince George's County, Department of Public Works
Prince George's County, Maryland
Mr. Chen was responsible for the Livingston Road bridge replacement. Mr. Chen performed HEC-2 calculations, recommended a vertical profile that would allow a 1' free board between the 100-year water surface and the bottom of the bridge superstructure, designed bridge waterway, performed scour analysis, recommended method of protecting the streambed.
Baltimore City, Maryland
Mr. Chen was responsible for the development of a drainage study and storm drainage design to alleviate drainage problems on existing roadway in Baltimore City, MD
Horizontal Engineering Services Open-End Contract
Prince George's County, Maryland
Mr. Chen was Project Manager for this open–end contract dealing with task orders for engineering services for bridges and roadways in Prince George's County.
Dulles Airport Contractor Staging Area
Dulles, Virginia (2002)
Mr. Chen designed a Site on the Dulles Airport grounds for future expansion of the contractor staging area. All designed according to MWAA standards.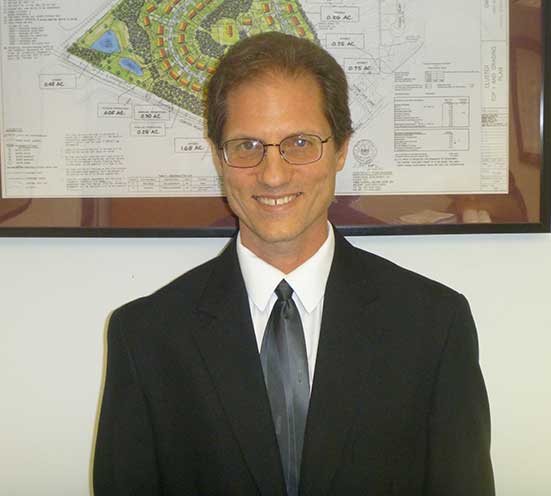 Marwan F. Mustafa, P.E., L.S.
Vice President
Mr. Mustafa is a principal and Head of Surveying Division with over 23 years of experience in Surveying and Land Development Engineering in the Washington, DC Metropolitan area.
He has experience in boundary and topographic surveys, as well as planimetric, location and utility surveys. He has also performed construction stakeout, construction monitoring, and as-built surveys.
He also has experience in storm water management, storm drain, sediment control, water and sewer and roadway design. Mr. Mustafa is also qualified to prepare Forest Conservation Plans in Maryland.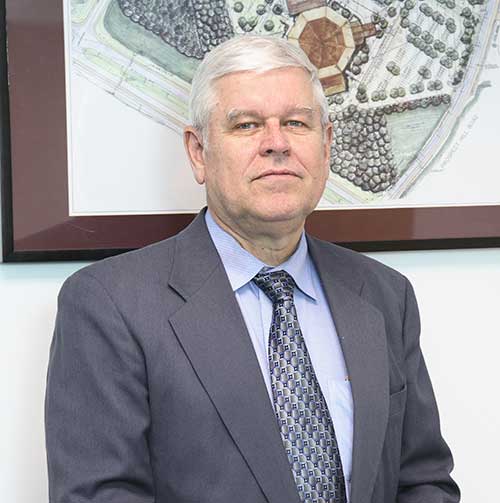 Gary R. Butson, R.L.A.
Vice President
Mr. Butson is a Principal and Head of the Planning Division. He has over 40 years of experience in Land Planning and Landscape Architecture.
He has participated in a wide range of projects including master plans for thousands of acres, urban design, housing, parks as well as commercial and industrial planning.
Most of his projects have been particularly sensitive to environmental issues such as tree preservation and wetlands. Mr. Butson is very experienced in conducting public hearings and dealing with citizen concerns and community leader issues.
Mr. Butson is a registered Landscape Architect in Maryland and is certified in the state of Virginia. He has received several awards for his work and was an instructor at the University of Maryland from 1982 to 1984.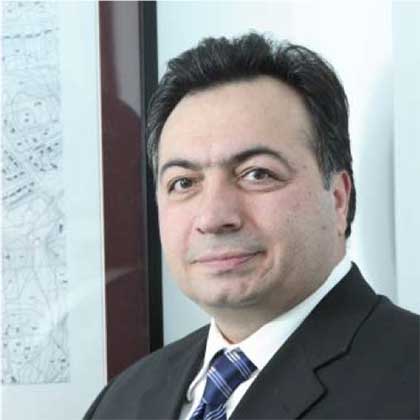 Massoud Towhidi, M.S.C.E P.E.
Vice President
Mr. Towhidi is a Principal and Head of Civil Engineer Division with over 25 years of experience in engineering design and project management.
Mr. Towhidi's experience includes road improvements, paving, storm drain, storm water management, sediment control, floodplain analysis and site planning for residential, commercial, recreational and educational centers.
He is an expert in the field of hydraulics and hydrology. Mr. Towhidi is a registered professional engineer in Maryland and holds a Master's Degree in Civil Engineering.