Geotechnical Engineering & Testing
Geotechnical Engineering is a part of a variety of services offered through CDDI's Civil Engineering Department.
CDDI's Geotechnical Engineering Department provides field subsurface studies, field and laboratory material testing, construction inspections, data analysis and design recommendations for a wide variety of projects.
CDDI's In-House Geotechnical Laboratory has been certified by the American Association of State Highway and Transportation Officials (AASHTO) and the American Society for Testing and Materials (ASTM), and is capable of providing standardized material testing for a range of materials including Aggregates, Concrete, and Soils.
CDDI's Geotechnical Technicians are fully certified to perform the tasks required of them. CDDI strictly adheres to AASHTO/ASTM regulations, and has a quality control program that allows us to provide our clients with the tests they require for their projects including Earthwork Monitoring, Field Concrete Sampling, and in place density testing by nuclear gauge.
CDDI's Geotechnical Lab is a valued resource, and a unique service offered through Local Minority Business Programs. Currently, CDDI is working on a Research and Development project with a private sector client to test concrete strength and properties with varying amounts of recycled concrete being used in the mix in place of the standard stone coarse aggregate.
The recycled concrete can be obtained at a cost of approximately 25% of the standard stone aggregate which would help realize a substantial savings on concrete. The environmental benefit associated with using recycled concrete would obviously be tremendous.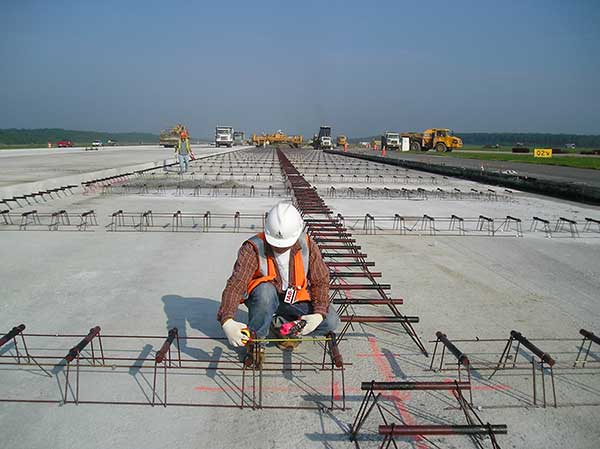 Geotechnical Engineering
Field Subsurface Investigation and Reports
Foundation Design
Retaining Wall design
Slope Stability Analysis
Infiltration Study
Soil Improvement Design
Pavement thickness Design
Portland Cement Concrete Mix Design
Construction Recommendations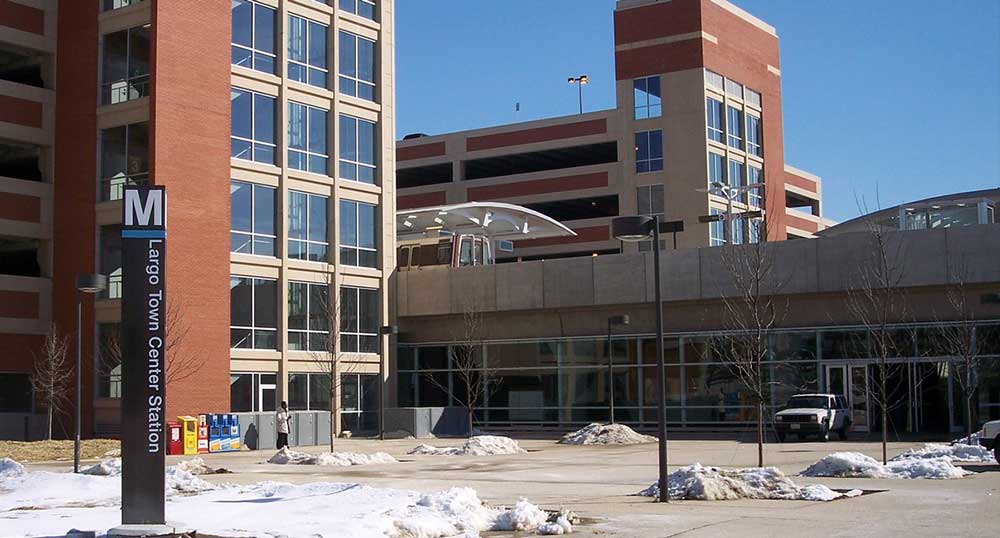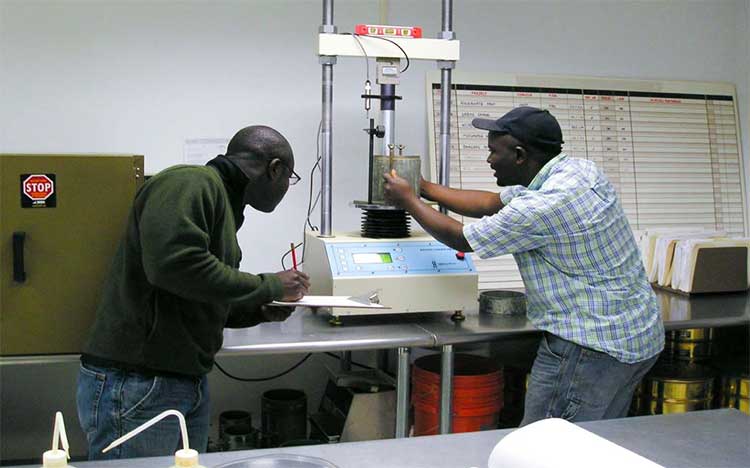 Laboratory Materials Testing
CDDI certified laboratory is capable of providing standardized material testing for:
Aggregates
Concrete
Soils
Hot Mix Asphalt
Construction Inspection
CDDI strictly adheres to AASHTO standards and regulations and has a quality control program that provides our clients with the required tests as specified in the project specifications.
Earthwork Monitoring
Foundation Bearing Verification and Placement
Field concrete Sampling & Testing
Masonry & Grout Testing
Asphalt Paving Monitoring & Testing
Quality Assurance/Quality Control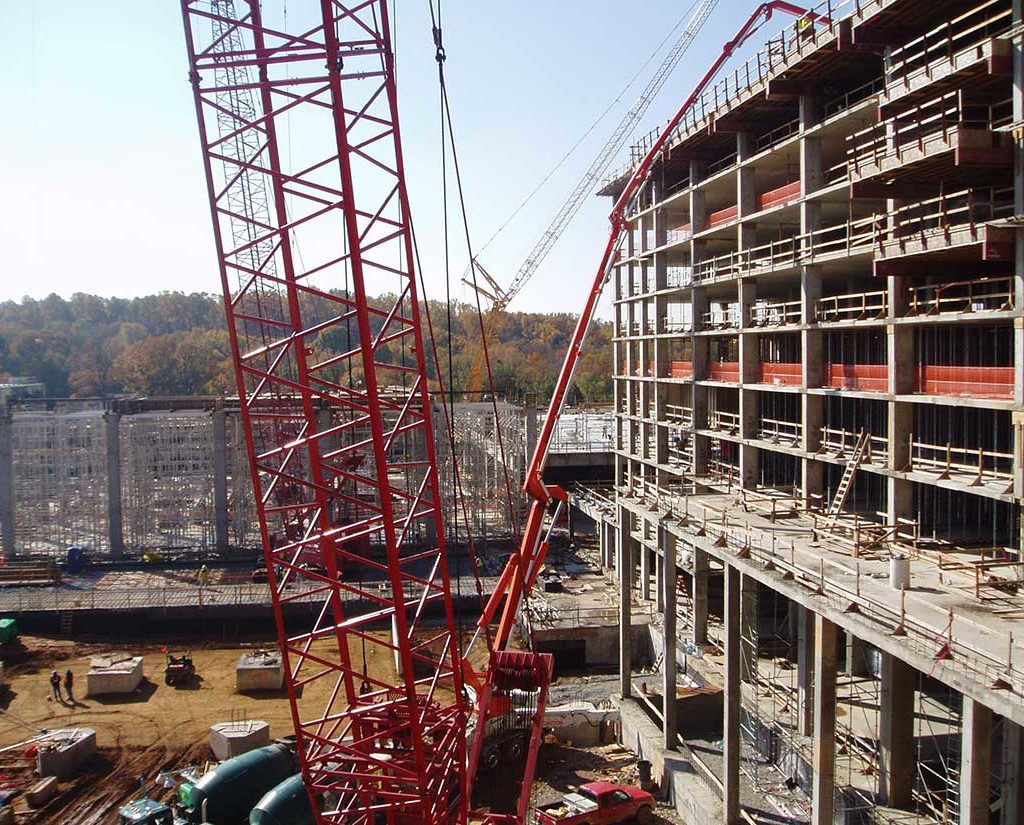 Some of CDDI's Past Projects